Top 10 Colour Trends for AW20/21
This report features the top 10 colours which we saw on the London runway as fashion designers introduced their new Autumn/Winter collections.
According to Pantone Color Institute's colour experts, Autumn/Winter 2020/2021 colours for London Fashion Week (LFW) "reflects our desire for a substantial palette of meaningful colour. These colours expressive of a classic British sensibility offer longevity, durability and can endure. These are colours that exhibit uplift, convey an optimistic sense of fun and purpose and whose intrinsic versatility encourages creativity and instills confidence."
We love this seasons colours. There's something for everyone, so we have pulled together some products to help you update your Autumn/Winter wardrobe and be on trend.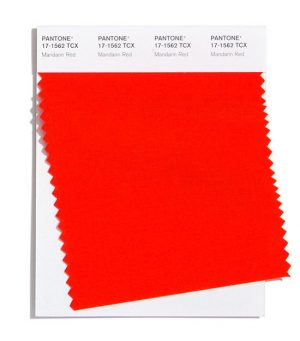 An amplified and provocative orange-infused red tone, Mandarin Red is a dynamic force. A vibrant colour perfect to lighten up a dull winter mood, Mandarin Red will lift your mood and those around you.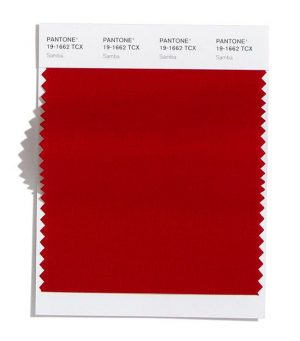 A voluptuous sultry red, Samba introduces an upbeat energy.  A mature, evocative colour, Samba is full of promise and presence. Wear with confidence and own your space and your sensuality.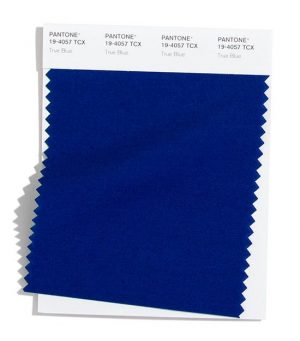 A definitive and reliable blue hue, True Blue is constant and ever faithful. Professional and competent, True Blue is the perfect colour to exude confidence and promote professionalism.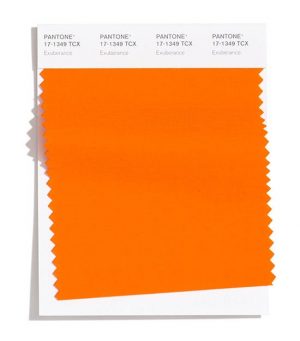 A good natured and expansive orange shade, Exuberance conveys a message of spontaneity and happiness. This vibrant colour is a hot one for Autumn/Winter 2021-22. It can be found both in clothing, but also in accessories.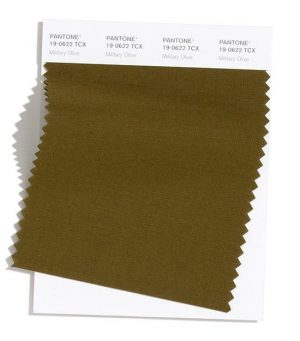 Military Olive is a strong and stalwart green tone imbued with a rich narrative. A perfect autumnal colour found in outawear, clothing and accessories for men, women and children. A colour the entire family can wear.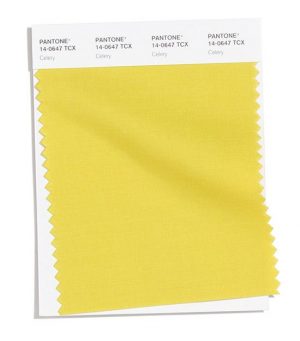 Botanical in feeling, Celery is a vital yellow green that reflects the natural freshness of nature. Don't be afraid of this earthy yellow this Autumn/Winter. It looks great as a colour block, or can be paired with contrasting colours.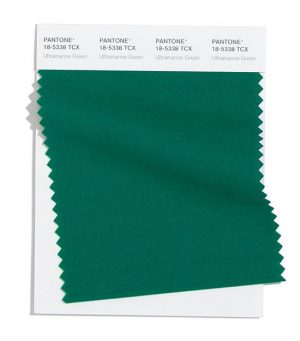 Ultramarine Green, a deep cooling blue-green, exudes self-assurance and poise. Green is always popular in the run up to Christmas, but this particular shade of green is mature and exudes confidence. This colour can be found in clothing and is super classy as accessories.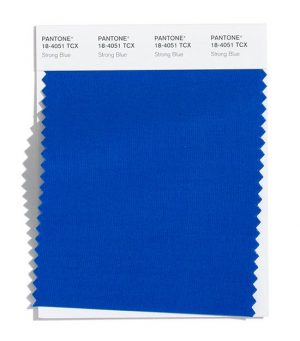 The red undertone we see in Strong Blue injects vibrancy into this confident blue shade. Another vibrant colour for the whole family. A classic colour palette, which can be worn from head to foot, or choose as an accent colour for your accessories.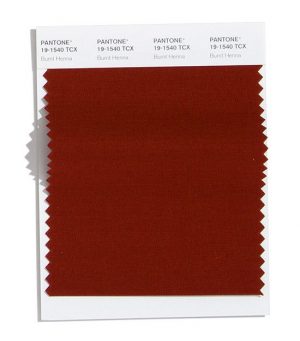 If you've got it, why not flaunt it! This look is not for wall flowers, you seriously need to own this look! This look can be sexy, sophisticated or both. From pared back silhouettes to glamourous eye-catching shapes, this look is perfect for a glamourous night on the town.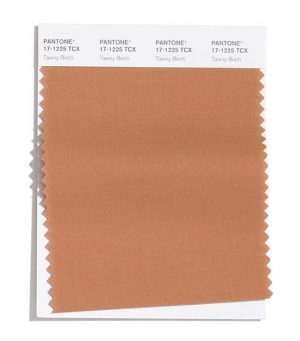 A rugged and woodsy tan shade evocative of rustic nature. A classy Autumn/Winter colour Tawny Birch is a naturally sophisticated colour, but actually works for all ages. From outawear, to clothing, to accessories, to footwear, this is a colour which you will see everywear this season.
This post contains references to products from one or more of our advertisers. We may receive compensation when you purchase one of these products.