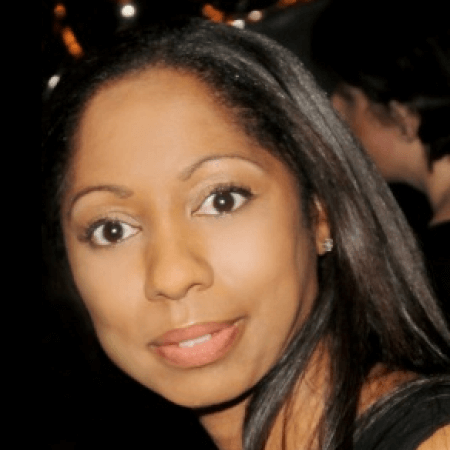 Sindy Foster,
Founder of My-Boutique.co.uk (part of the My Small Space Ltd group of websites)
From Fashion to Furniture…to Fashion
Downsizing from a large family home in the countryside to a not so large 1-bed apartment in London, was the stimulus behind the time saving website MySmallSpace which launched in UK and in the USA.
The oddest thing is, I never intended to set up a furniture website! Since 2008 I had ambitions to set up a fashion e-commerce website. But an eye-opening experience of direct selling fashion to consumers made me rethink my plans. Going back further, way back to school days, I wanted to become a fashion designer and spent hours sewing my own clothes, but the realities and difficulties of a career in fashion, made me change direction to a more commercially oriented future.
I have been an avid consumer of fashion and have shopped online for over two decades! But jumping from website to website looking for styles I like, has always annoyed me. In the end I stuck to a few brands more than others. But with the hundreds of fashion brands available online, I could have definitely found more of what I liked, if only I had more time to shop.
Before and during Covid, I spent all my time looking at furniture websites, so when lockdown was ending and I looked at my wardrobe, I knew it was time to shop for clothes! But where to start….
Since we launched MySmallSpaceUK in March 2017 with 10 retailers and 500 products, we have grown to over 280 retailers and over 150,000 products! With over 1.5 million visitors, and visits from over 180 countries in the world, MySmallSpace is fast becoming the destination of choice for shopping for furniture.
I realised we could utilise the same time saving formula which worked so well for furniture, for fashion.
I hope you enjoy browsing My-Boutique.co.uk. We will be expanding with more international sites very soon…
Sindy Foster
Founder & CEO – My Small Space Ltd