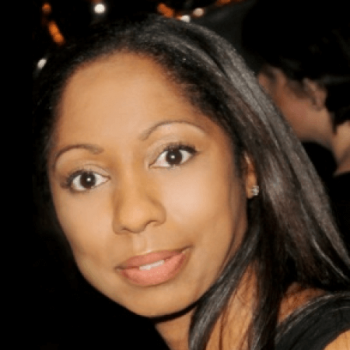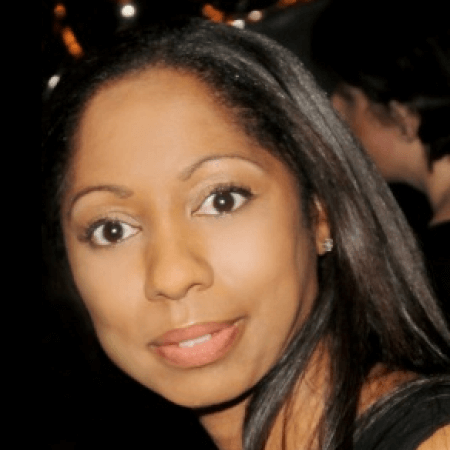 Sindy Foster,
Founder of My-Boutique.co.uk
(part of the My Small Space Group)
About My-Boutique.co.uk
My-Boutique.co.uk, a new time saving website from the award winning team at My Small Space Ltd, launched in November 2021 to help consumers save time shopping for clothing and accessories for men, women and children.
We curate products from online retailers, and display them in user friendly product categories to help you find the perfect product for all occasions.
Not ready to buy? Add the item to your Wish List by hitting the heart shape next to the product (registration required). Now you can compare the options you love more easily without jumping from website to website.
Looking for a special offer? Visit our Special Offers page and view the discounts and codes available from all our retailers – all in one place.
Can't find what you are looking for? Feel free to reach out to us using our Chat Form.
Want your products featured? Contact us to discuss retailer opportunities.
Enjoy browsing clothing and accessories from multiple retailers and be inspired by our style ideas, shopping guides and shop the image sections.
My-Boutique