Follow our tips for choosing the best coat for Autumn / Winter
Often an after-thought for men, buying a coat is not top of the fashion agenda. More a practical necessity than a fashion consideration, but there's nothing wrong with it being both.
Men typically will have less coats than women, ok there are always exceptions to the rule, but generally. Coats for women are seen as part of the outfit, not just something you throw on at the last minute with everything, and I mean everything. It is not uncommon for a guy to literally have one coat! This same coat will be worn to work, for nights out and if you are really unlucky, for formal occasions. Coats are just not that important to men generally.  Some don't even bother with a coat, just wrap a scarf around their necks and their trusty old jacket will do.
But if you have fewer coats, you need to think more about this purchase, because it has to do a lot of heavy lifting and cater for all occasions.
Here are some things to consider when selecting a seasonal coat. Don't leave it too late to shop for autumn winter coats, they tend to fly off the shelf!
Size / Measurements
There is no such thing as standard size for all brands, these sizes are for guidance only. Always check the brands size for each product.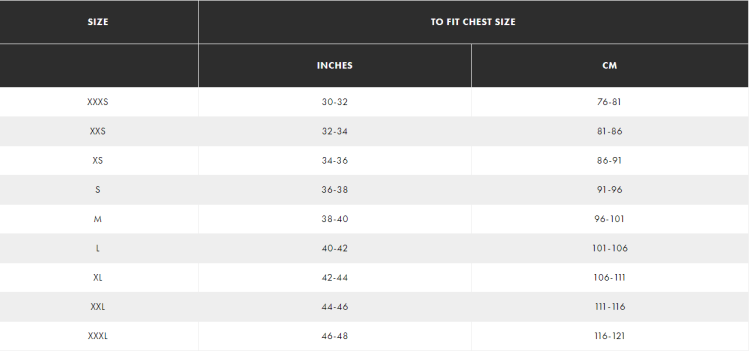 Warmth
As the weather gets colder, wearing a jacket, even with a scarf is not very practical. You need to have a coat to see you through these cold weather days. Depending on whether you commute to work via public transport, or tend to drive in your car, the type of coat you will need will vary. A shorter "car coat" maybe all you need. But if you are standing outside at cold bus stops, or bitterly cold railway stations, you might need something more substantial.
Usage
Ideally you should have coats for different occasions; for work, for leisure, for going out at the barest minimum. But if you can only afford one coat, choose one which will give you the utmost flexibility.  You will get a very high usage of your coat in across Autumn and Winter, so try to get the best coat you can afford.
Occasion
Different coats are suitable for different occasions, whether you are going on a date at a fancy restaurant, or wedding; or need something trusty and reliable for leisure trips or to go to work, it is unlikely one coat will be enough. So consider your lifestyle and what you need to show up for. And by show up, I mean look good!
Budget
Your budget will determine how many coats you can afford to buy, also when and where you buy your coat. It's a false economy to buy a cheap coat, as you are more likely going to have to replace this coat more often. So buy the best coat you can afford. If you are on a limited budget, but still need to look the part, you should look around for the best coats you can buy, so you can perhaps buy more than one coat. Shopping in sales is usually a great option, you may not get the latest Autumn Winter Coats for men, but it really doesn't matter in the scheme of things.
A great basic coat for men, trench coats are a versatile all year round coat. Make sure to choose a coat which has enough space for layers underneath. A trench coat might have to accommodate jumpers or even a jacket, so make sure to get a roomy enough coat. Not all trench coats are water repellent, so if this is important, check the product description.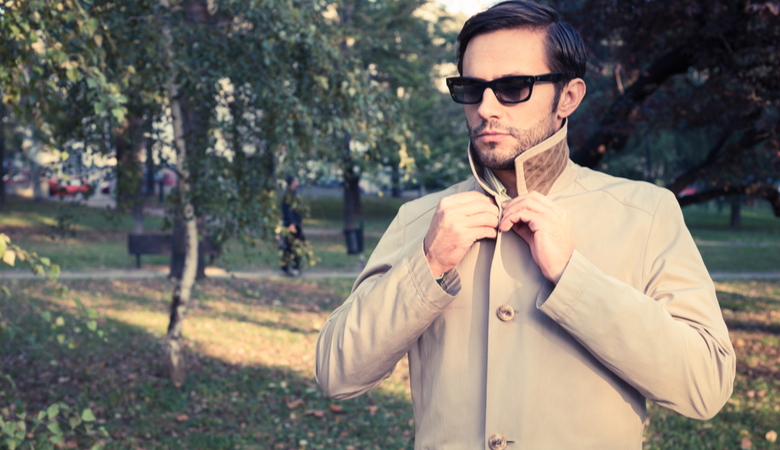 Padded coats are a great option for men, some are insulated with down feathers (so be careful if you are allergic to feathers), others are filled with wadding or silk which will determine the price range.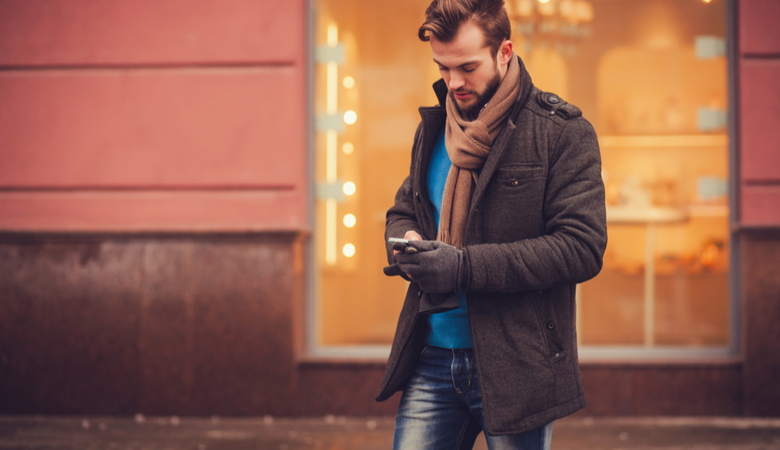 Pea Coats are a great every day option for men. Practical for the commute to work, pea coats usually have enough pockets for all your travel paraphernalia, and can be warm enough for very cold days stuck on a platform or bus stop.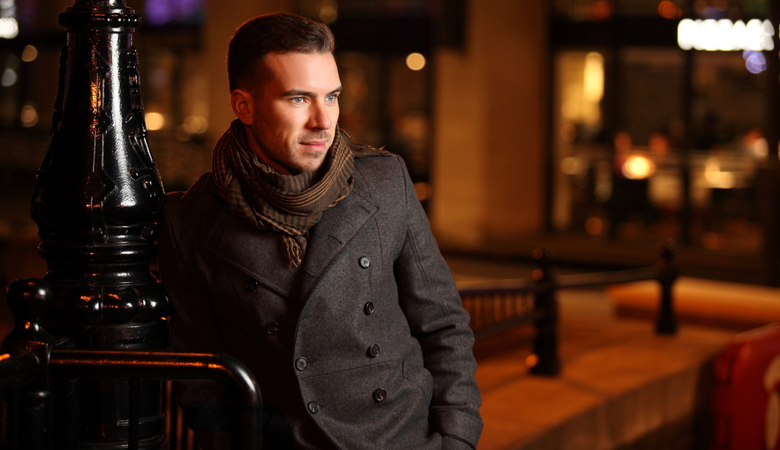 Check coats are great for a stylish gentleman about town. A retro style which is currently on trend again, check coats are a great addition to your wardrobe. You can stand out from the crowd and keep warm for all occasions.
Perfect for cooler days, faux fur adds extra warmth to your autumn / winter coat. Fur is added in a variety of ways, from fur lined coats, to coats with a fur lined hood or collar.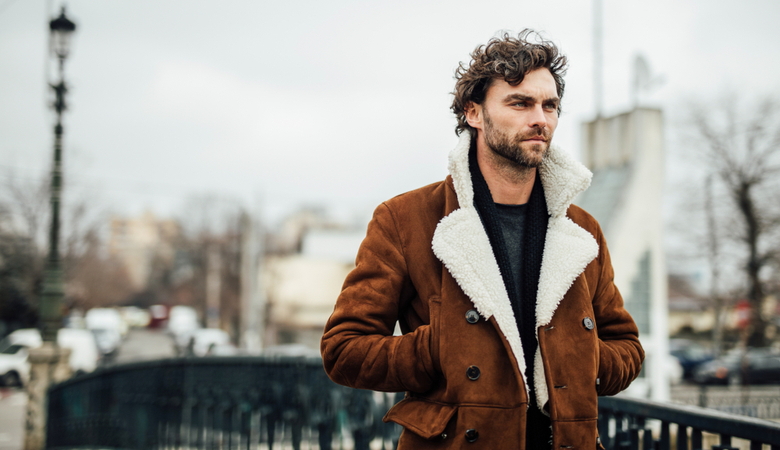 Practical and durable, zipped coats are great for commuting. With so much movement going on, buttons can come under a lot of strain.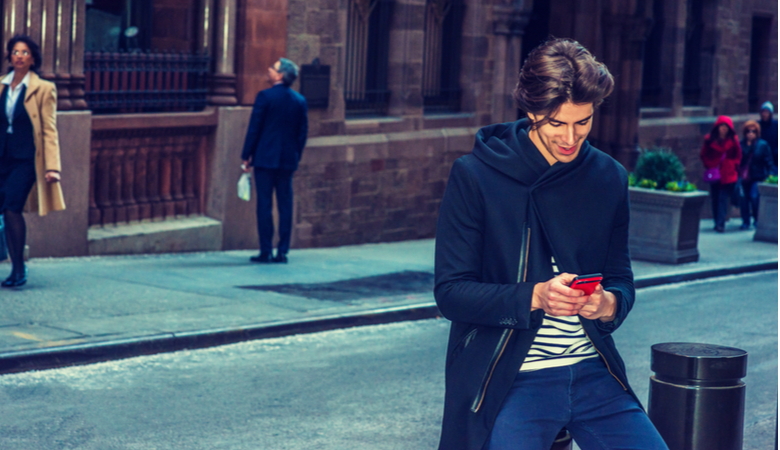 Typically a classic, more formal style of coat for men, the new versions are more trendy and less formal. Double breasted coats are always in fashion and can take you from work, to more formal/smart casual occasions. A double breasted coat is a versatile addition to your wardrobe.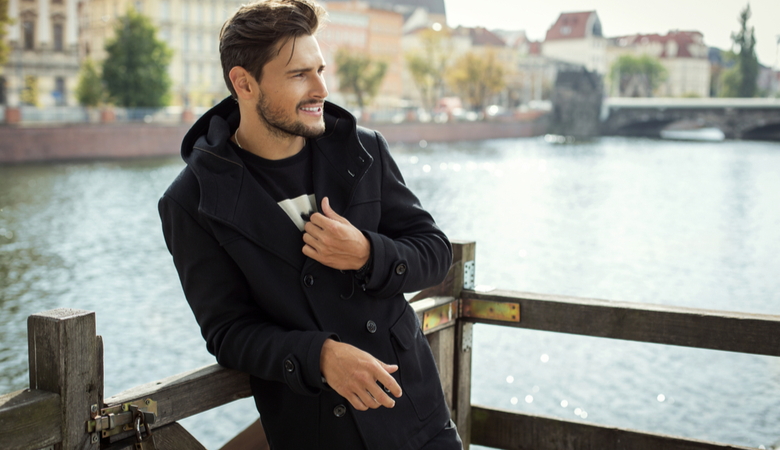 Wool coats are always a perfect addition to your wardrobe. A single breasted wool coat can work for informal occasions, or look great for more formal events. If you can only afford to buy one coat, a wool coat is the one to go for. You will always be appropriately dressed.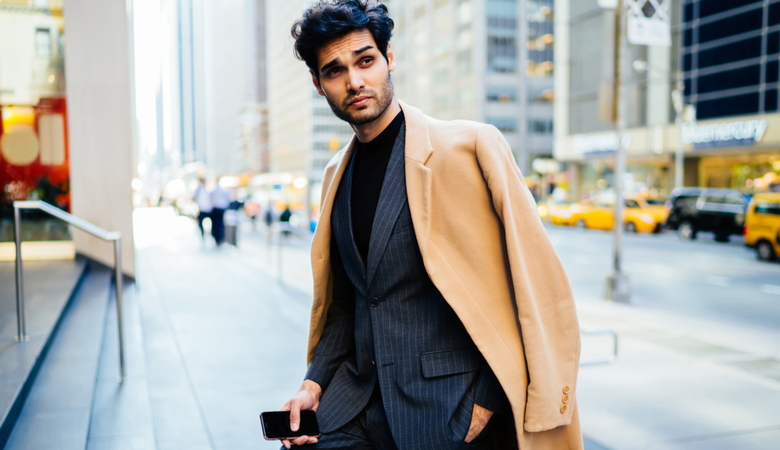 A parka coat is a practical coat, perhaps more suited to the younger age group. Versatile for a more leisurely life, great for weekend leisure activities and for travelling to work. If a more laid back style is what you are after, a parka coat will tick that box.
This post contains references to products from one or more of our advertisers. We may receive compensation when you purchase one of these products.