Up your red carpet game this season
These looks are not for wall-flowers. Up your style game with smart, casually fabulous red carpet looks.
It was bound to happen after spending months during lockdown in PJs and comfy clothes! This is not the time for sloppy Joes or tracksuit Wendy's, this run up to Christmas is primed to be the hottest style season of the year.
Taking inspiration from the Bond Premiere, to Royal appearances, high wattage style is lighting up the red carpet this season. Don't get left behind, up your fashion game and look smart, but casually fabulous this holiday season.
Black is so last season when it comes to tuxedos. Stand out in the colour of the season – hot red! To spice it up some more, choose red velvet for all round tactile hotness. If its good enough for James Bond and Prince William, it sure is fine for this season's parties.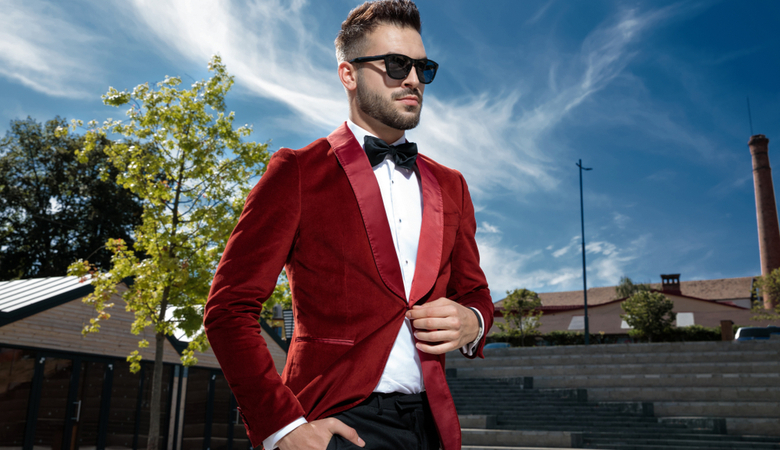 If you prefer a more avante garde look, there are style options out there for you. Break the dress code with some fashion forward jackets and blazers. Stand out for all the right reasons.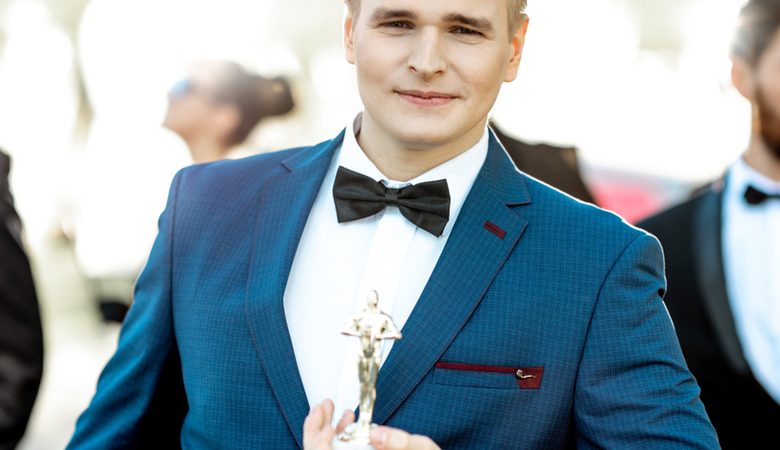 African Prints are a hot fashion trend and look great for parties and stylish red carpet entrances.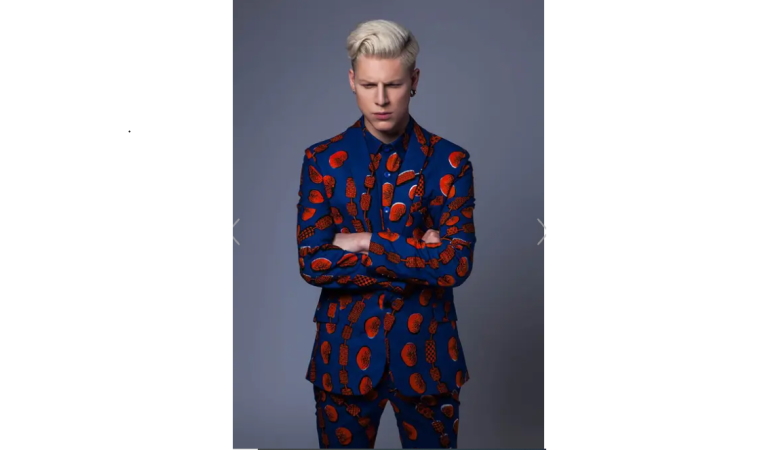 Shoes may not maketh the man anymore, but it certainly elevates your look with the right pair of shoes. Don't let your shoes become an afterthought. Break the mold and choose a stand out pair of shoes to contrast with your formal attire.
Finish your smart, casually fabulous red carpet look with striking accessories.  Put down your fitness tracker and pick up a striking time-piece. Shield your eyes from the flashing lights (we can but dream) with some dark sunglasses to show off your cool stakes. But do take them off when you get inside!
This post contains references to products from one or more of our advertisers. We may receive compensation when you purchase one of these products.